Scenar and Sports Injuries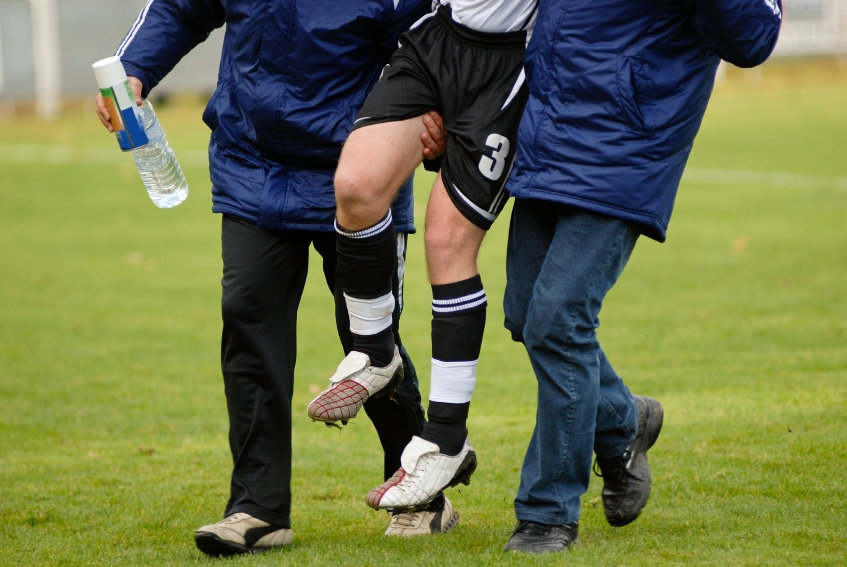 Scenar is used by many top sports stars



Scenar is very effective with most sports and exercise injuries, speeding up recovery times for muscles and ligaments that are painfully overstretched, sprained, or torn.
Hear what seven times world surfing champion Layne Beachley says about her Scenar experience:
The first time Scenar really came to the attention of people in the West was its use on Russian and Ukranian athletes at the 2000 Olympics in Sydney: Russian athletes were observed getting back into competition after serious injuries had received Scenar treatment (see Injury and Fatigue in Athletes, and Super Marathons).
Scenar has recently become a preferred treatment for increasing numbers of top sportsmen, ballet dancers, musicians and other celebrities (see Entertainers). Presumably as a form of competitive advantage, or in deference to their PR handlers, this isn't publicised very much, although there have been some mentions (see Press Coverage).
Wimbledon tennis champion Maria Sharapova says "The InterX (a form of Scenar) has helped me tremendously with the daily soreness and injuries that come from being a professional athlete."
Doctors with some Formula 1 teams use Scenar, and three-times U.S. national figure skating champion Jonny Weir has regular treatments. Other global sports stars using Scenar are Olympic snow boarding gold medal winner Torah Bright, and world surfing champion Layne Beachly.
The largest Russian Scenar site has "thank yous" from the Chelsea soccer team, and its billionaire owner Roman Abramovitch, and some of the Real Madrid team. AC Milan are also using Scenar, and Dinamo Minsk have used it since 1992. Several other top football teams have been using Scenar treatments for years.
Phil Pask, the physio for the England rugby team has been using Scenar, and England internationals Dan Luger, Danny Cipriani, Mike Catt, Andy Gomersall and Jason Robinson have all acknowledged Scenar's effect in helping them recover from injury. American Football stars have also been using Scenar, including players in the Miami Dolphins and the Dallas Cowboys.
Scenar can help most sports injuries
Most injuries from sports and exercise will respond well to Scenar treatment. Some of the most common are:
sprained ankle or twisted knee

torn hamstring or quadricep muscles

broken ankle, wrist, leg or arm

tarsal or metatarsal injuries

lateral/medial epicondylitis (tennis/golfer's elbow)
Scenar for Accidents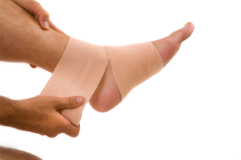 Scenar treatment can significantly reduce recovery times after a wide range of accidents, traumas, and surgery, including burns and fractures (see Fractures). In fact, other than hospital treatment with plaster casts and reconstructive surgery, if there's a better general therapy than Scenar for the majority of injuries, then I've yet to come across it.
The injury can be treated successfully at almost any point, sometimes decades afterwards. However, Scenar is most dramatic with acute cases when applied within the first few hoursafter an accident. Depending on the severity of the injury, pain and inflammation are often gone in minutes, leaving no sign of bruising, swelling or other damage.
Please note that these pages are for general information and not in any way intended to help you diagnose a medical condition. You should first seek a diagnosis from a doctor, and, if you decide to try Scenar therapy, work with your doctor in assessing the progress of the condition and the dosage of any drugs you may be taking.
About the author: Paul Lowe has Scenar practices near Brighton in Sussex. He tackles many issues including back pain and joints (slipped disc, sciatica, rheumatoid and osteo arthritis, frozen shoulder, carpal tunnel, RSI), neurological (migraines, IBS, TMJ, RSD, fibromyalgia), burns, wounds and sports injuries.